Modern Laser Solutions For Scar Removal, Skin Tightening and Tattoo Removal
The PicoWay system delivers high peak power and ultra-short pulse durations for a photoacoustic effect that transforms skin from the inside out. With this remarkably innovative picosecond laser, you can:
Significantly improve acne scar and wrinkles with a series of quick, 15- to 20- minute treatments, with low downtime.
Treat benign pigmented lesions with 50% clearance after two treatments (96% of treated discolorations) across a range of skin types (Fitzpatrick Types II-V).
Treat a wide range of tattoos. Even difficult-to-treat blue and green tattoos.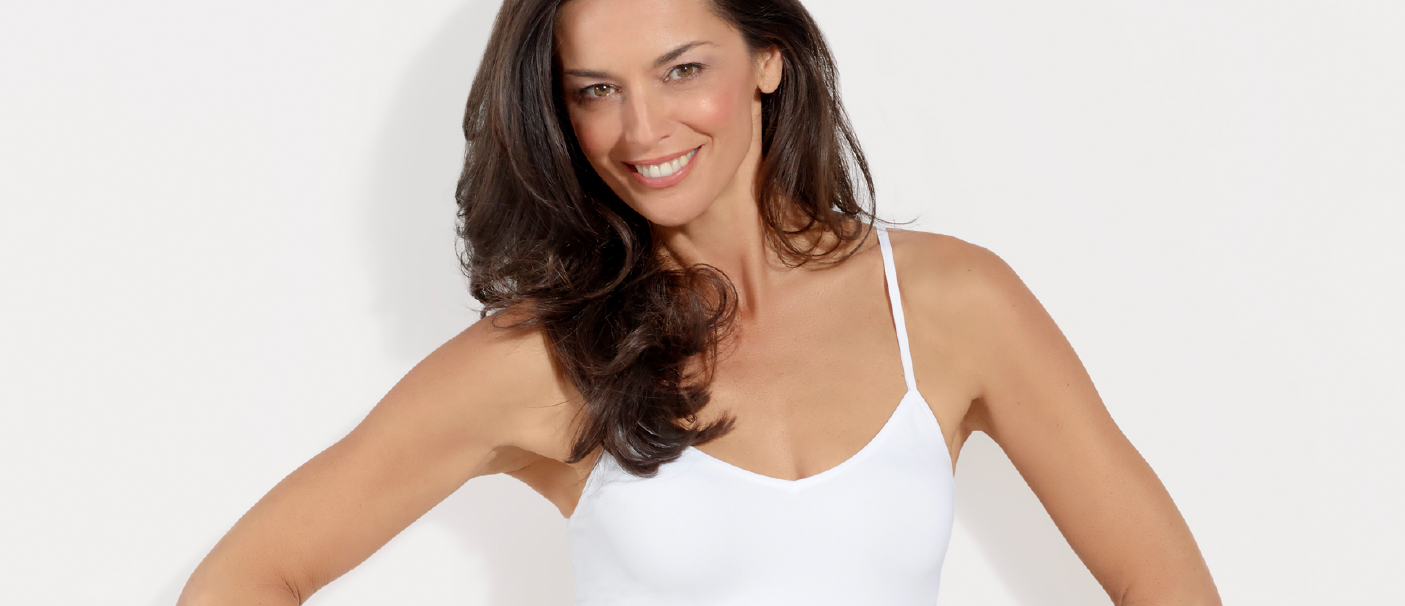 PicoWay Resolve and PicoWay Resolve Fusion are fractional, split-beam treatments available on the PicoWay system.
Before & After Photos
Look at the difference a few treatments can make.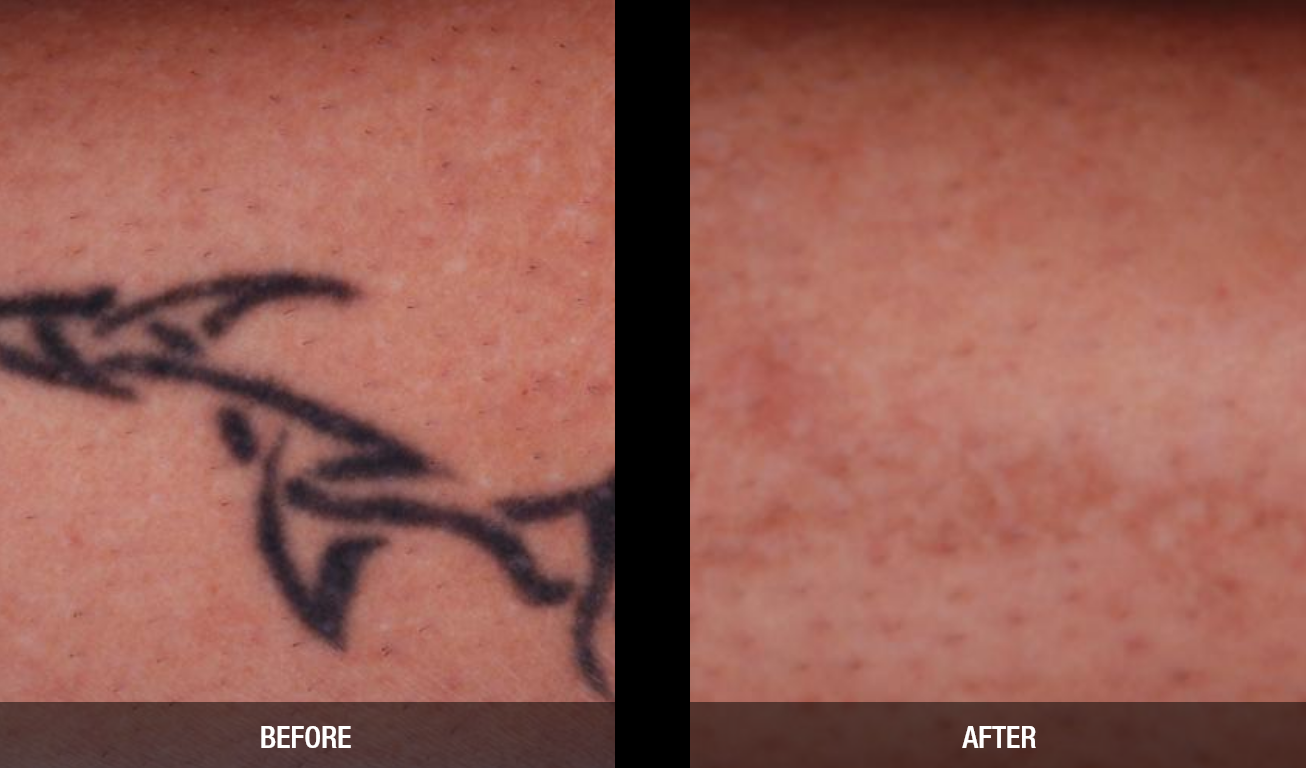 Practice Benefits
Remove Boldly. Treat Lightly. 
Gain versatility. The PicoWay system features four picosecond wavelengths (1064 nm, 785 nm, 730 nm and 532 nm) and multiple handpieces to maximize your treatment options.
Minimize risk in skin of color patients. Picosecond pulses minimize risk of side effects such as hypopigmentation and scarring that can often occur with slower, nanosecond pulse lasers.