Laser Hair Removal
The process of hair removal by means of exposure to pulses of laser light that destroy the hair follicle. Laser hair removal is one of the most commonly done cosmetic procedures in the U.S. Pigment in the follicles absorb the light. That destroys the hair. Lasers are useful for removing unwanted hair from the face, leg, arm, underarm, bikini line, and other areas.
Patient Reviews


The staffs are very nice and professional.
The GentleMax Pro™
GentleMax Pro™ is a dual platform laser made by one of the industry's leaders, Syneron Candela. The GentleMax Pro™ is a dual platform laser using a 755nm Alexandrite laser and a 1064nm Nd:YAG laser, allowing a wide range of treatment options.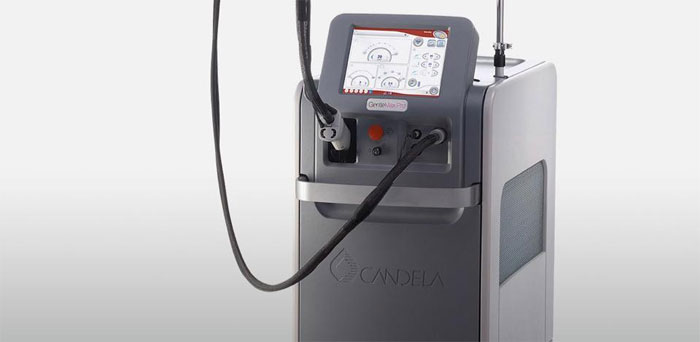 What Does This Laser Do?
Permanent removal of unwanted or excess hair in all skin types
Removal of benign keratoses and/or sun spots on all parts of the body
Correction and rejuvenation of areas with diffuse sun damage on the face and body
Treatment of facial redness and broken blood vessels
Skin tightening